Unternehmen
"Hades" nimmt die meisten GIGAs mit
Die Global Industry Game Awards sind während der ddc vergeben worden. Von den 39 Subkategorien holte Supergiant Games neun Trophäen. Auf dem zweiten Platz ist "Ghost of Tsushima" mit vier Auszeichnungen.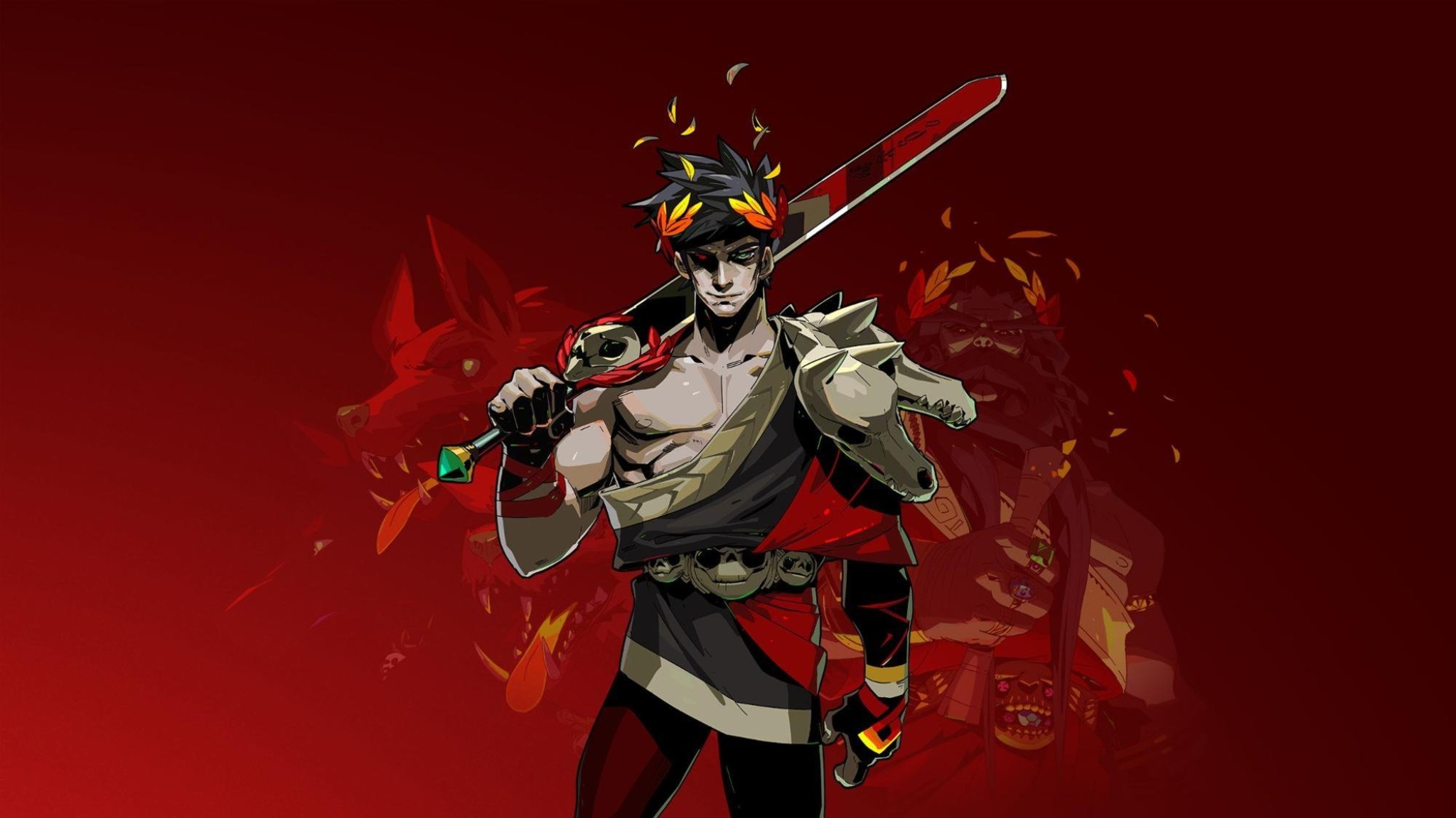 Während der devcom Developers Conference 2021 wurden die Global Industry Game Awards, kurz GIGAs, in sieben Oberkategorien verliehen: Art, Audio, Design, Engineering and Technology, Support, Writing and Narrative und Miscellaneous. Am meisten Awards heimste dabei "Hades" von Supergiant Games ein. Insgesamt neun Subkategorien entschied der Titel für sich. Dahinter folgt Sucker Punchs "Ghost of Tsushima" mit vier Kategorien. In puncto Unternehmen kann Microsoft punkten, erhält es doch mit dem Xbox Game Pass den Marketing-Award und darüber hinaus den Preis für Diversity and Inclusivity.
Die GIGAs sollen vor allem auch spezifische Entwicklungsleistungen ehren, die von vielen anderen Preisen nicht spezifiert werden. So zeichnet der von der International Game Developes Association in Kooperation mit der devcom verliehene Award beispielsweise auch Bereiche wie UI Art, Music Composition, Quality Assurance oder Representation aus.
Eine Übersicht zu den einzelnen Preisen:
-
Art
2D Animation - "Hades" (Supergiant Games)
2D Character Design - "Hades" (Supergiant Games)
2D Environment Art - "Ori and the Will of the Wisps" (Moon Studios)
3D Animation - "The Last of Us Part II" (Naughty Dog)
3D Character Art - "Cyberpunk 2077" (CD Projekt RED)
3D Environment Art - "Ghost of Tsushima" (Sucker Punch)
Cinematography - "The Last of Us Part II" (Naughty Dog)
UI Art - "Hades" (Supergiant Games)
Visual Effects - "Noita" (Nolla Games)
-
Audio
Music Composition - "Doom Eternal" (iD Software)
Sound Design - "Ghost of Tsushima" (Sucker Punch)
Voice Acting - "Hades" (Supergiant Games)
-
Design
Accessibility Innovation - "Assassin's Creed Valhalla" (Ubisoft Montreal)
Gameplay Design - "Fall Guys: Ultimate Knockout" (Mediatonic)
Level Design - "Half-Life: Alyx" (Valve Corporation)
Serious Game Design - "Polybridge 2" (Dry Cactus)
Systems Design - "Hades" (Supergiant Games)
UI/UX - "Hades" (Supergiant Games)
-
Engineering and Technology
Achievements in New Technology - "Half-Life: Alyx" (Valve Corporation)
Artificial Intelligence - "Assassin's Creed Valhalla" (Ubisoft Montreal)
Audio Technology - "Ghost of Tsushima" (Sucker Punch)
Engine Technology - Unreal Engine 4 (Epic Games)
Gameplay Technology - "Half-Life: Alyx" (Valve Corporation)
Graphics Technology - "Noita" (Nolla Games)
Networking Technology - "Microsoft Flight Simulator" (Asobo Studios)
Systems Technology - "Watch Dogs: Legion" (Ubisoft Toronto)
-
Support
Community Management - "Among Us" (Innersloth)
Customer Support - "Fall Guys: Ultimate Knockout" (Mediatonic)
Marketing - Xbox Game Pass (Microsoft)
Production/Management - Insomniac
Quality Assurance - "Doom Eternal" (iD Software)
Research & Analytics - "Microsoft Flight Simulator" (Asobo Studios)
-
Writing and Narrative
Dialogue - "Hades" (Supergiant Games)
Narrative Design - "Hades" (Supergiant Games)
Story - "The Last of Us Part II" (Naughty Dog)
World Building - "Ghost of Tsushima" (Sucker Punch)
-
Miscellaneous
Representation - "Hades" (Supergiant Games)
Upcoming Indie - Kinetic Games
Diversity and Inclusivity - Microsoft